Match Balls
| page3 |



The preferred soccer ball among top soccer players.


High quality polyurethane synthetic leather which is know for its soft touch and durability match after match.


Hand-stitched 32 panels are binded with2 Polyester/ 2 Cotton inner layers.


High quality floating latex bladder has a guarantee for one year.


Available in size: 4 and 5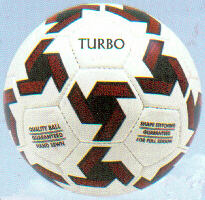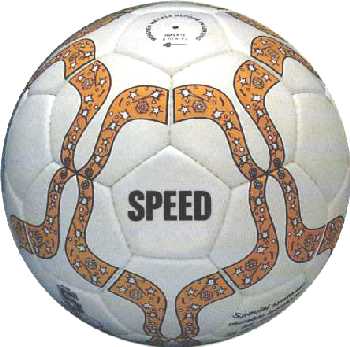 |Soccer Page|| Home ||Leather Page |
soccerstuff, soccer sites, soccer, soccer, soccer, soccer, stadium giveaways, fundraising, items, equipment, sports, sports sites, find it in a hurry, badmitton, bowling, golf, basketball, baseball, shot put, putting, the best sports directory, olympics, team sports, college sports, professional athletes, fishing, racing, nascar, nba, pga, nhl, hockey, fans, fantasy leagues, major league, minor league, best of the web, sports, Sports, sports sites, find it in a hurry, archery, badmitton, bowling, golf, basketball, baseball, shot put, putting, the best sports directory, olympics, team sports, college sports, professional athletes, fishing, racing, nascar, nba, pga, nhl, hockey, fans, fantasy leagues, major league, minor league, best of the web