Batting Gloves


DEL'S unique combination of innovation, quality, and on the field performance testimonials has clearly established the 'DEL' brand name as the overwhelming choice for all levels of softball & baseball, from introductory T-ball to the Major Leagues. Featuring gloves for many different positions ...
| | |
| --- | --- |
| | |
| BTG-775 | BTG-775 Back view |


Spotless Soft Quality Leather.


Precise in Size.


Spandex or Lycra on the back.


Durable in field.


Available in Goat, Sheep & Cowhide Washable or Synthetic Leather in variety of Colors.


SIZE: All Sizes Adult & Youth.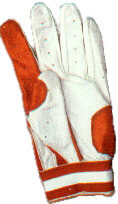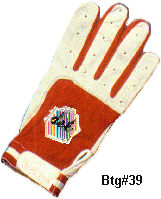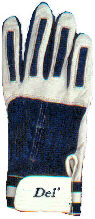 Btg#771
Premium cowhide/ sheep leather. Lycra finger gussets for ventilation and flexibility. Full palm pad. Extra wide wristband. Pairs available in black/brown/white only
Each glove features high quality materials and construction at value prices. Featuring gloves recommended specifically for outfield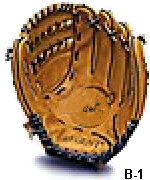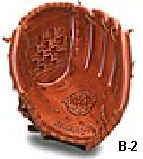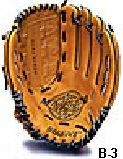 B-5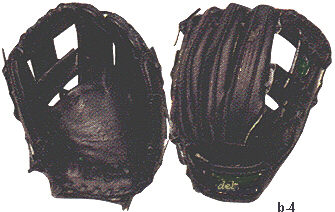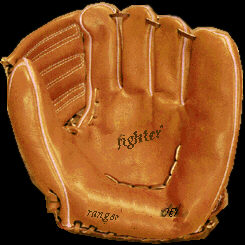 Golf Gloves | Batting Gloves | Motor Bike Gloves | Riding Gloves | Driving Gloves
Police Gloves | Cycling Gloves | Dress Gloves | Cross country Gloves | Boxing Gloves
Goal Keeper Gloves | Moto Cross Gloves | Summer Gloves
Weight Lifting Gloves | Working Gloves | Winter & Ski Gloves


Buyer's designs are cordially welcomed.
For prices please contact us:


E-mail:dexter@gjr.paknet.com.pk

Copy right © 2002 Dexterous Export Line